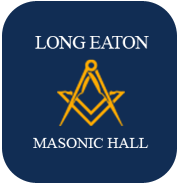 Dale Abbey in Erewash Lodge 5603
The Dale Abbey and Erewash Lodges amalgamated as the Dale Abbey in Erewash Lodge in 2018 and currently enjoy a membership of almost 50 brothers from all walks of life and a wide range of ages, the youngest being in his twenties.
Dale Abbey Lodge started in 1935 when workers at the local electrical generating company wished to have their own Lodge. The name was taken from the Dale Abbey where the remains of the Abbey window, depicted on the banner above, was taken from. It met eight times a year on the 4th Monday of the month and was for many years based at the Rutland Hotel at Ilkeston. When this venue was lost to freemasonry, it moved to Long Eaton Masonic Hall.
In 1990, Ilkeston based masons, keen to retain freemasonry in Ilkeston, developed the Ilkeston Masonic Hall and many members of Dale Abbey, wishing to keep their ties with Ilkeston, formed the Erewash Lodge which met just four times a year on a last Friday of the month. They were joined by other masons, including many from Nottinghamshire, to further grow the Erewash Lodge, a name that was intended to refer to the river linking both Ilkeston and Long Eaton. In its early years the Ilkeston Masonic Hall did not have a dining room and this facility was offered by the Regency Room at the old Co-op. When this closed the Erewash Lodge also moved to Long Eaton.
The newly amalgamated Dale Abbey in Erewash Lodge now meets 7 times a year on the 4th Monday of September (Installation), November, February, March and April and on the 4th Friday of October and January with the meetings usually commencing at 18:30. In addition, this Lodge offers Study Group sessions where freemasons can learn more about the ethos, ethics, meanings and motivations of freemasonry, as well as rehearsing ritual.
We are pleased to report growing membership and if you would like to talk to anyone about joining this lodge, please contact our Secretary, Martyn at SecDAiE5603@virginmedia.com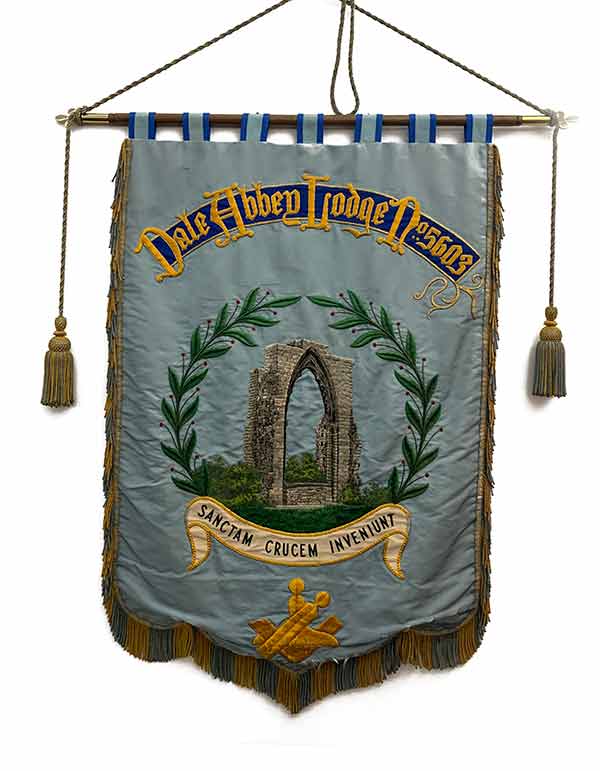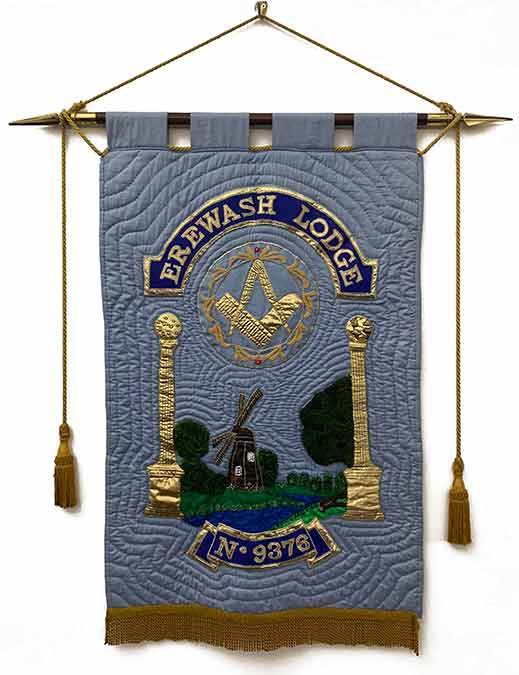 Long Eaton Masonic Hall
23 Elm Ave
Long Eaton
Nottingham
NG10 4LR